Data-Guided Marketing Solutions For

Growth-Driven

Businesses.
We empower small businesses to implement scalable marketing solutions and teach business leaders to harness the power of data as the foundation of their growth strategy.
Marketing Strategy & Consulting

Pay-Per-Click & Social Advertising

HubSpot Implementation & Ongoing Management

Website Design & Development
We're a full-service digital marketing & creative agency based out of Indianapolis, Indiana.
We believe that every creative and technological component of your marketing tech-stack should work together fluidly to create a positive brand experience and drive meaningful (and profitable) results.
Through a personal, collaborative, and hands-on approach, we craft data-driven marketing strategies and eliminate tech-stack bottlenecks to streamline and automate your business processes, setting you up to yield a rich harvest.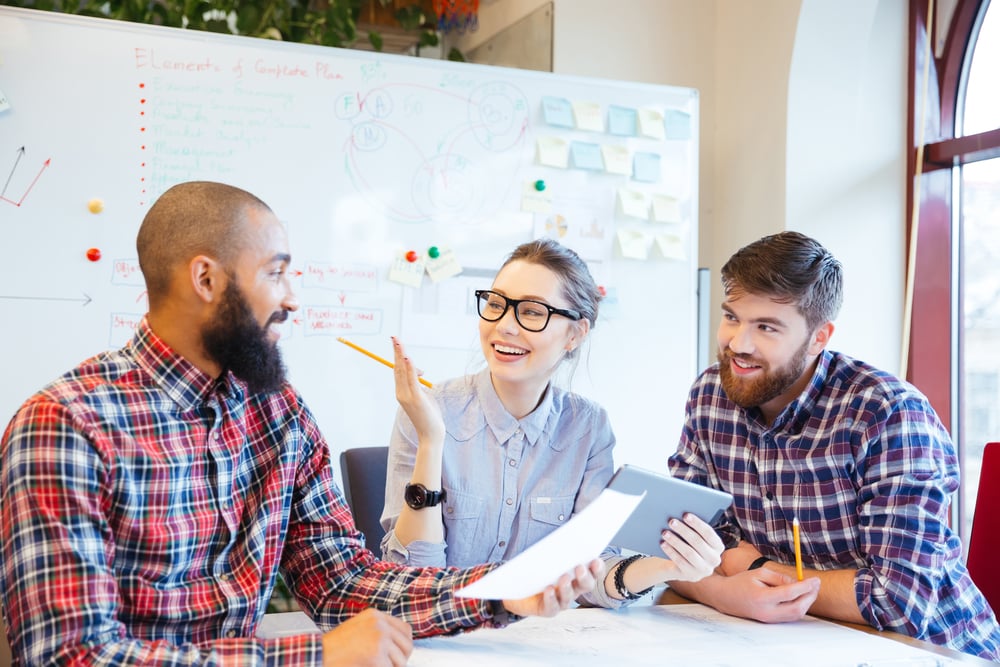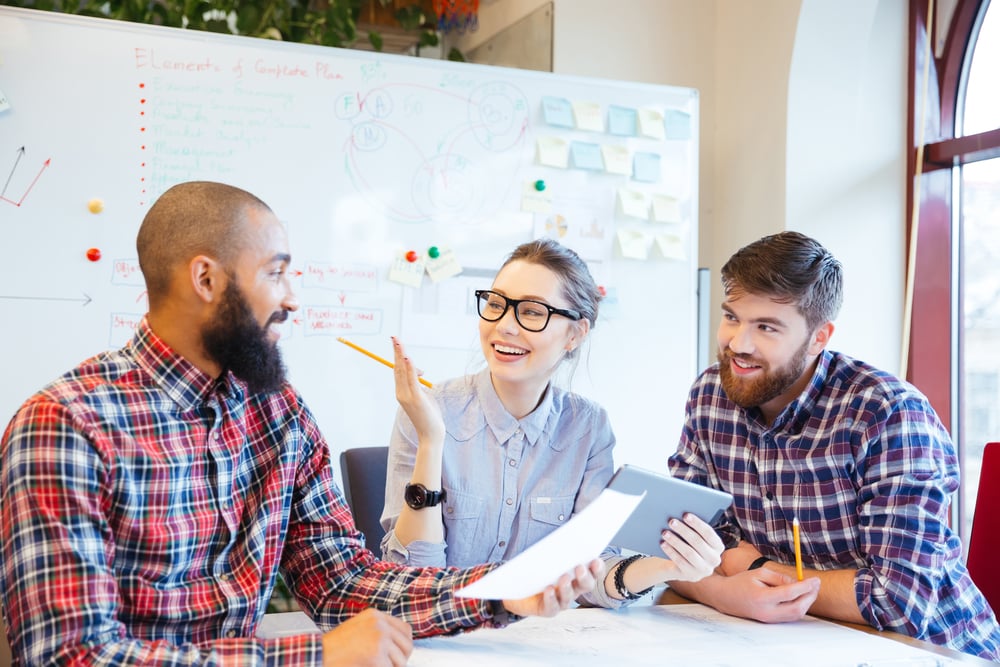 We take the time to learn about your business, what you do, what your goals are, and what challenges stand in your way.
Taking the information from our discussion, we start the process of digging in to your data, processes and your competition, identifying opportunities to improve.
This is the part where we map out a customized growth action plan, specifically designed to trample through the unique obstacles that stand between you and your goals.
At the core of each solution we implement is the raw data. We believe that no decision should be made without a reliable source of truth. That's why we'll always insist that your business is rooted firmly in data before we take action.
Using data to guide us, we begin to implement your unique growth strategy, with a process of continually analysis and refinement to yield consistent, profitable results.

A HubSpot

Gold

Partner Agency
A HubSpot Partner is an inbound marketing agency with credible experience and proven delivery in providing sales and marketing services using the HubSpot platform. Such an agency pursues growth marketing delivering a gamut of services covering SEO, paid marketing, marketing automation, content marketing, web design, social media marketing and analytics.

Get in touch with us and we'll talk some strategy right out of the gate.

Copyright 2022 TrueVyne. All Rights Reserved.